10/13/2017 APWU: 2018 Social Security COLA to Health Care Executive Order
2018 Social Security COLA will be 2.0%: Not Enough to Offset Medicare Part B Premiums
The Social Security Administration announced Friday that next year's Social Security cost of living adjustment (COLA) will be 2.0%. That means an increase of $25 per month for the average beneficiary.
According to the nonpartisan Kaiser Foundation, however, this will not be enough to offset the rise in Medicare Part B premium costs for 2018.
Coverage for Medicare Part B is optional, but 91 percent of Medicare beneficiaries are signed up for it. The program covers physicians' care, outpatient care, certain medical equipment, laboratory tests, some health home services, and other care for patients. According to a Senior Citizens League study, retirees have lost one-third of their buying power since 2000 because COLA increases haven't been able to catch up with skyrocketing health care and housing costs. Researchers expect Part B premiums to increase an average of 5.4 percent each year between 2017 and 2024.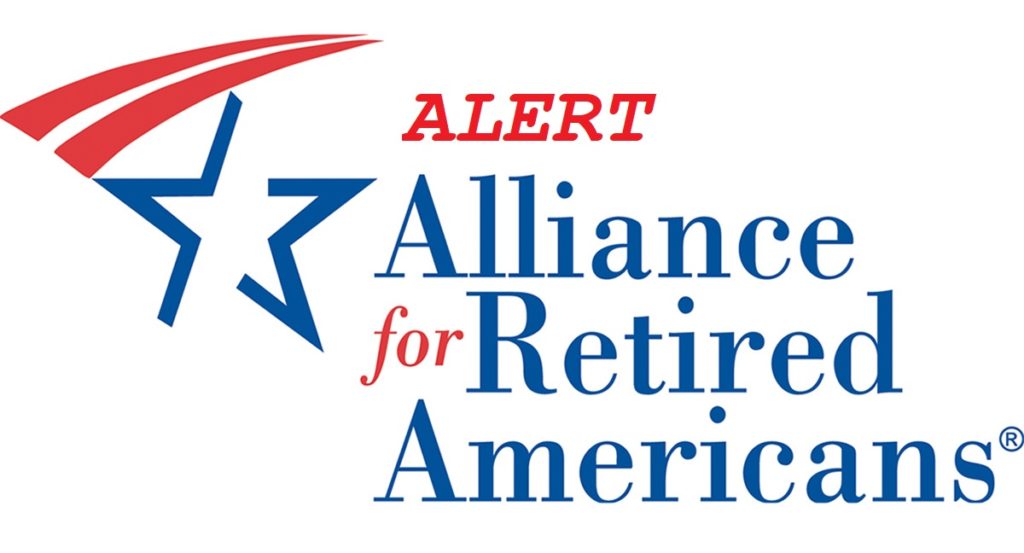 ---
House Slashes Medicare to Fund Children's Health Insurance Program
Separate bills to reauthorize the Children's Health Insurance Program, which expired on October 1, have cleared both the Senate Finance Committee and the House Energy and Commerce Committee. The House version, known as the HEALTHY KIDS Act, extends CHIP funding until 2022 and temporarily increases Medicaid funding for Puerto Rico and the U.S. Virgin Islands in the wake of the recent hurricanes.
But the House bill is drawing particular criticism because it includes a measure that would raid Medicaid and Medicare in order to offset costs for the rest of the bill. High-income Medicare beneficiaries would be charged higher premiums for their Parts B and D coverage.
Specifically, individuals making more than $85,000 and couples making more than $170,000 would pay premiums covering 35 to 80 percent of the cost. Individuals making more than $500,000 and couples making more than $875,000 would pay premiums to cover 100 percent of the cost. These changes would likely result in these seniors leaving Medicare.
Medicaid beneficiaries would also be hit hard, as there are provisions making it difficult for mothers and children to obtain prenatal and pediatric care and creating barriers for those who earned a lump sum.
"This is yet another terrible bill from the Republican-led House of Representatives. It is cruel and cynical to put the two most vulnerable groups in America against each other," said Richard Fiesta, Executive Director of the Alliance. "There is no reason for Congress to gut essential programs for older Americans in order to pay for essential children's health programs or disaster relief."
The House Committee's bill passed on a party-line vote. Twenty-three representatives, all of them Democrats, voted against it.
---
President Trump Signs Health Care Executive Order; Ends Affordable Care Act Subsidies
President Trump signed an executive order on Thursday which expands association health plans so that small businesses can pool together to buy insurance. The order also changes certain rules regarding short-term insurance.