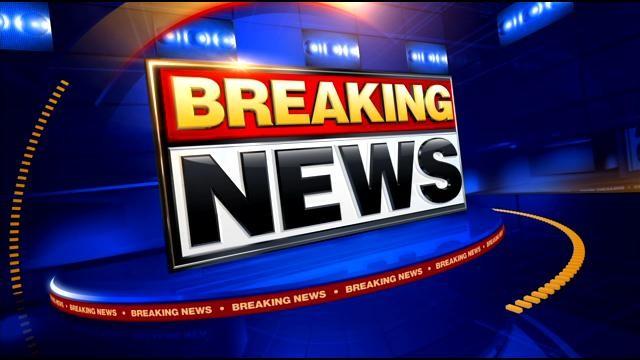 Update: DC postal manager, two letter carriers charged with running marijuana distribution scheme
The acting manager of two post offices in Washington, DC and two underlings have been arrested for accepting the money and using the mail service as a pot distribution center.
Deenvaughn Rowe, the acting manager of the Lamond Riggs and River Terrace post offices in Northeast DC, and letter carriers Kendra Brantley and Alicia Norman have been charged with bribery and distribution of a controlled substance, according to an indictment filed in federal court on Thursday.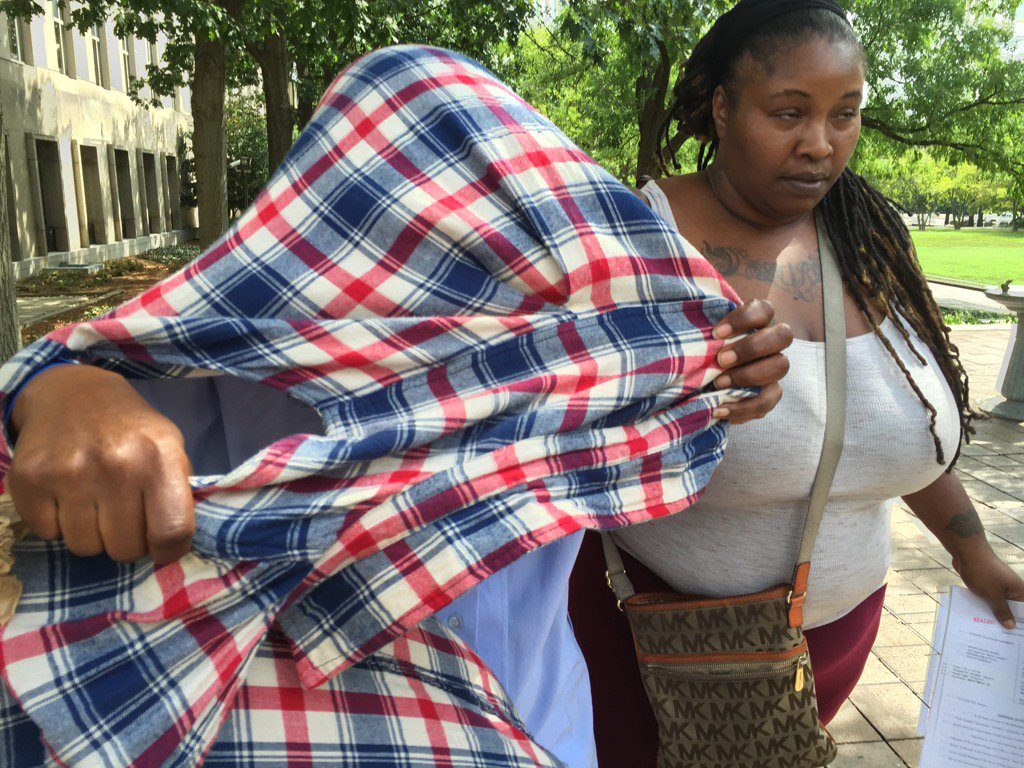 Packages would arrive at the two post offices from California and Oregon, with Rowe monitoring the mail for their arrival. He would then tell the two letter carriers to deliver the pot-filled packages, which they would either fail to scan or scan with false information, to recipients on the street during their route in exchange for cash. Brantley and Norman would then give the cash to Rowe, the indictment said.
Between December and May, Rowe is believed to have deposited $31,485 in bribes into his bank account, while more than 100 kilograms of marijuana were doled out, authorities said.
While possession of a small amount of marijuana is legal in the nation's capital, selling the drug is not.
Law enforcement began tracking the trio in March, when Brantley and Norman were first seen exchanging packages for cash with a person in a white Range Rover with California license plates, the indictment said. The exchanges continued over the next two months.
WASHINGTON – Three United States Postal Service employees have been arrested and charged with bribery, reports FOX 5 Paul Wagner.
Wagner says that the employees will appear in Federal Court later today. All three were arrested in Washington, D.C. at two different post office locations.
Source: 3 US Postal Service employees arrested, charged with bribery – Story | WTTG