ST. LOUIS – Last week, a St. Louis mail carrier shared her story of being bullied on the job. She said a supervisor threw a key at her.
"I thought about committing suicide because it had gotten that bad," she said.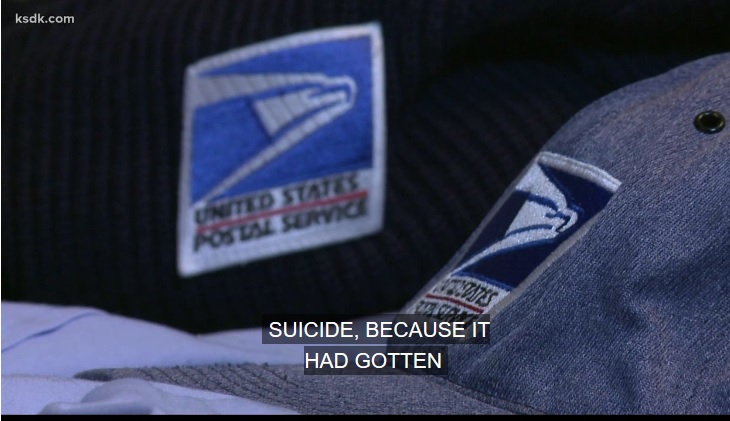 After her story aired, 5 On Your Side got at least a dozen phone calls and e-mails from postal workers saying they're being bullied, too. The allegations range from verbal to physical abuse.
"It is now being exposed because one brave female came forward," one woman said.
Source: ksdk.com | A dozen postal workers claim they were bullied at work