"Why did the post office let him drive that mail truck?" Gray asked.
Repeat offender
Molitor remained jailed Tuesday at the Jefferson Parish Correctional Center on a $27,900 bond. His blood alcohol content at the time of arrest was 0.16 percent, twice the 0.08-percent legal limit, according to authorities.
In addition to DWI-third arrest, Molitor was booked with having an open container of alcohol, illegal possession of drugs without a prescription and false swearing to obtain two driver's licenses.
Investigators who searched Molitor's truck found an empty bottle of whiskey under some mail, the arrest report said. No information was available about the prescription medication allegedly found in his possession.
Molitor remains on probation for an Oct. 14, 2014, DWI arrest that occurred in Elmwood after post office co-workers contacted the Sheriff's Office, concerned that he was driving his mail truck while drunk, court records said.
Postal Service officials said Molitor is in a "non-duty status," meaning he is not allowed to drive and deliver mail. But was similar action taken after his first and second DWI arrests?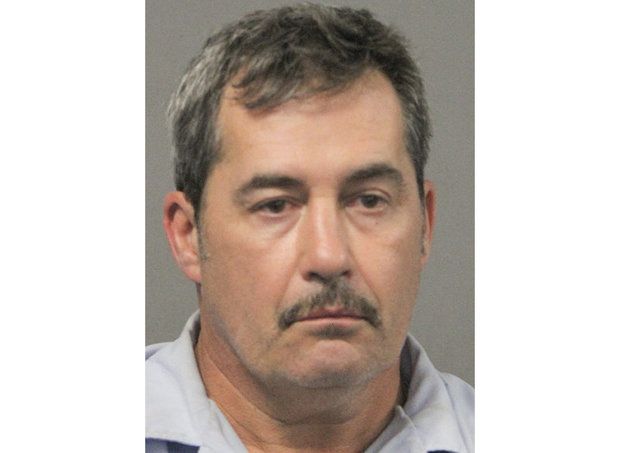 After 3rd DWI arrest, some ask why Metairie mailman was still delivering letter