1/22/2018 MANASSAS, Va. (ABC7) — ABC 7 News is talking to the U.S. Postal Service driver whose delivery truck caught fire in Manassas, Virginia.It sparked a 7 On Your Side I-Team investigation that exposed several workers complaining about major issues at the post office on Euclid Avenue.
Postal Worker Tariq Delong says "I started seeing flames. At that point I panicked. I tried to exit the vehicle. The door was jammed."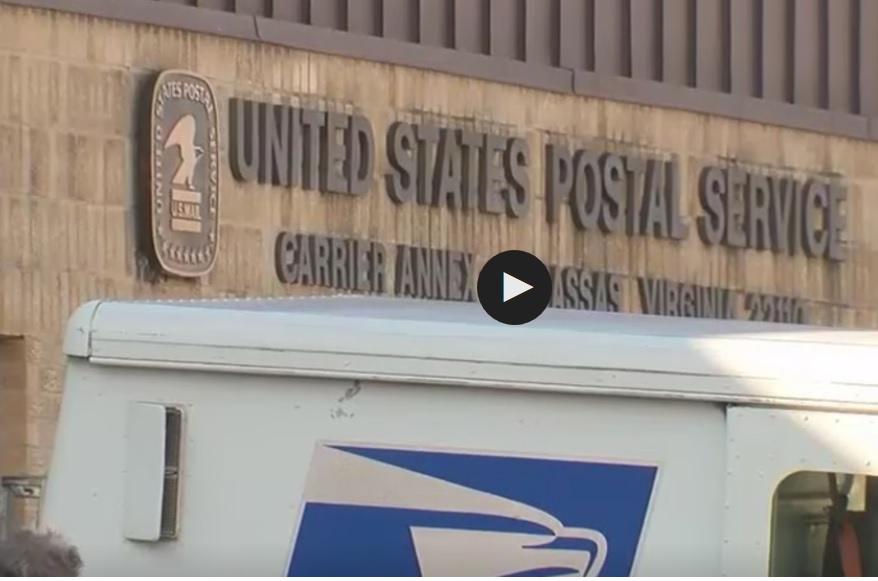 Delong, who works at the Manassas Post Office on Euclid Avenue, was trapped inside.
Delong adds "I thought I was going to die." Quick thinking saved his life.
Last month, multiple post office workers including Shante Whitmore told 7 On Your Side about equipment malfunctioning, working long hours and non-payment of over time.
Galina Page is one of the whistleblowers and says after talking to the I-Team she was placed on new routes with more than 300 packages to deliver compared to a normal route of less than 200 packages.
Source: Postal workers claim they're targets after reporting issues at Va. post office | WJLA