10/19/2017 LEXINGTON, N.C. – A 4-year-old child is without a father after his dad's moped crashed head-on with a U.S Postal Service driver. Debra Yarborough, the USPS driver, is charged with driving while impaired.
Asbury wants justice after her child's father, DaQuan Monicure, was killed in the crash.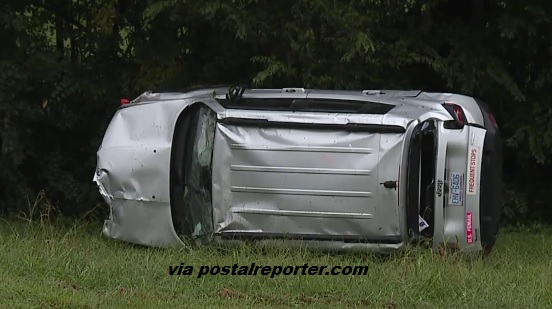 "The lady had a smile on her face," Asbury Said. "She had no remorse at all."
Lexington police say Yarborough was driving an unmarked U.S. Postal Service car when it crashed head-on with Monicure's moped at the intersection of Martin Luther King Jr. Boulevard and Tussey Street last month.
Now, Asbury wants the USPS driver behind bars.