12/30/17 CAPE CORAL, Fla. – A stranger's kindness shows that the season of giving isn't over.
After receiving a Christmas card in the mail with a $200 check inside, the man turned to Facebook to find the rightful owner.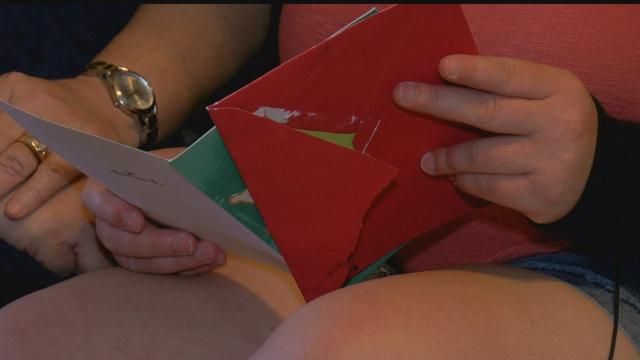 Alexandra Konikow, the intended card recipient, said her grandfather likely mailed her annual card to a former address. She said she can't remember as she's still dealing with the effects of a traumatic event.
"I have a traumatic brain injury," said Konikow. "One of the problems is memory loss."
Just over two years ago, Konikow was in a car crash that nearly killed her.
"I was in a coma for three and a half weeks," she said.
After a lot of physical therapy, she has her life back. One thing she looks forward to every year is a Christmas card from her grandfather.
"I don't think much of the gift, I just love my — I call him Grampy," said Konikow.
But this year, a card never came.
NBC-2.com WBBH News for Fort Myers, Cape Coral & Naples, Florida