DETROIT (WXYZ) – A FedEx truck driver was carjacked Monday afternoon on Detroit's west side, with the suspect taking off with more than 200 packages.
It happened on Lindsay around 2:30 Monday afternoon.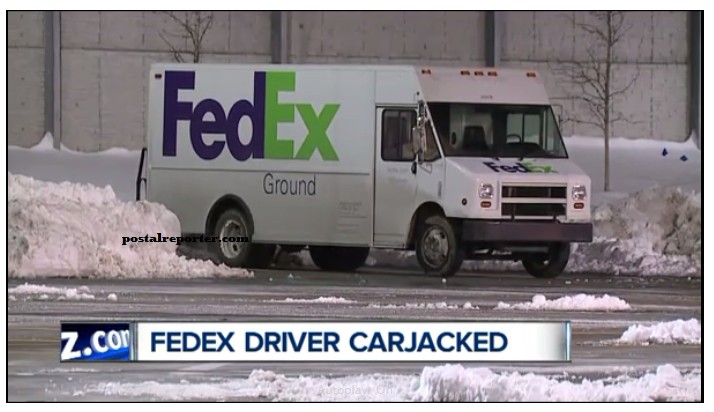 The suspect jumped inside the truck wearing a mask and flashing a gun. He demanded the 37-year-old driver, Dyami Tate, get out.
The truck was eventually found hours later on Harlow, and two suspects were arrested for the carjacking.
FedEx driver speaks out after being carjacked on the job in Detroit