9/12/2017 CHARLOTTE, N.C. – Action 9 obtained a video of a postal worker in the university area throwing a customer's package to the front door.
The customer said he's gotten mail damaged, late, or not at all, and the latest incident was an example. He didn't want to go on camera, but neighbors did.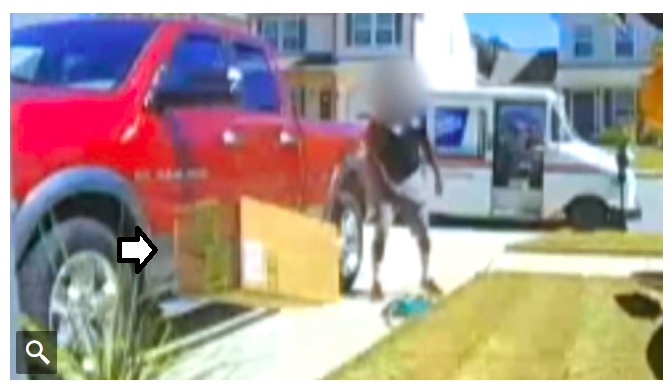 After the report aired, other customers complained too. They posted more than 100 comments on Stoogenke's Facebook page.
Former and current postal employees contacted Action 9, not to dispute the allegations, but to agree with them. They said customers were right and blamed management.
About a week later, Stoogenke met up with postal workers as they held a rally demanding better working conditions and better service.
"If we don't have the staffing to process it, we process it late," Tony Wilson, with the American Postal Workers Union, said at the time. "It gets to your local post office late, your letter carriers get on the street late, so it's all tied in."