5/9/16 SAN ANTONIO – The United States Postal Service is investigating a bizarre twist on a crime. The Postal Inspector said someone stole an entire cluster of mailboxes from a Northside neighborhood off Evans Road and Bulverde Road.
"Disbelief at first," Chris Bazany said. "Myself and a few others went out there to check it out to see was it really happening."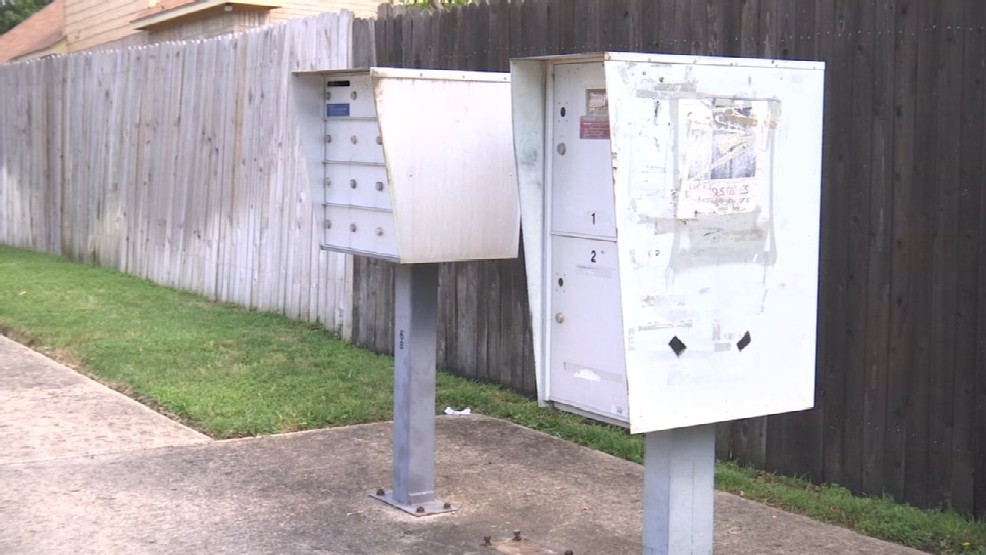 Bazany is a member of the neighborhood's Citizen on Patrol. He said the night before the mailboxes disappeared, he and another COP member noticed a truck near the mailboxes during their nightly walk.
"At first glance, we didn't think it was suspicious. The lights were off. The emergency flashers were on. It had the marking for the post office," he said.
Bazany said the driver looked as if he was doing some type of inspection.