COLUMBUS, Ohio — A recent ABC6 Investigation looking into mail delivery problems in Columbus revealed the problem goes way beyond city borders.
 Complaints about poor delivery service, or in some cases no delivery service, poured in from neighborhoods stretching from Bexley to Grove City to North Columbus.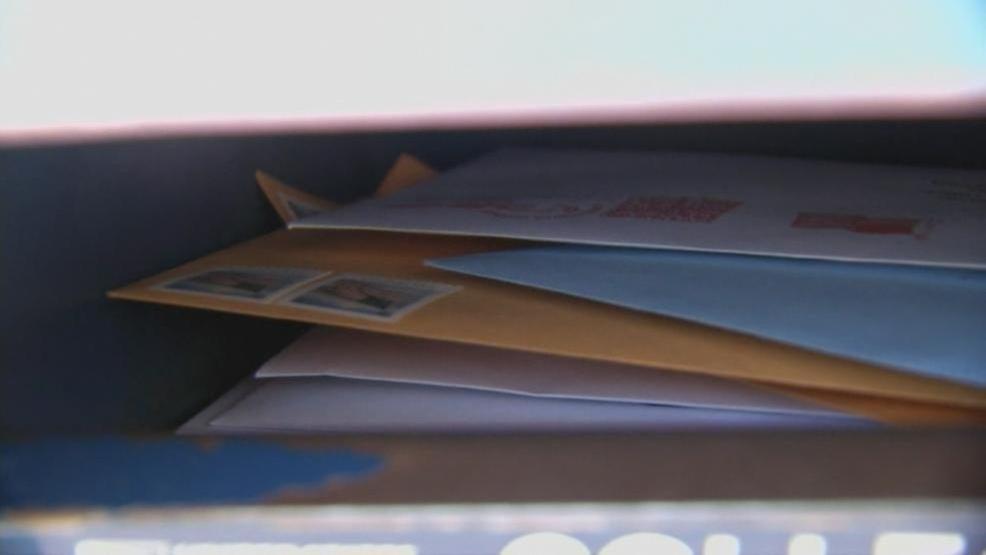 Lisa Wright, from Bexley, said her mail problems stretch back two years.
Bill Armstrong, from North Columbus, has also had service issues, and he's not someone you'd think would be a critic.
The retired postal worker carried mail in 5 different zip codes and even worked as a supervisor in Hilliard.