BRIDGEPORT, Conn. (AP) — A Stratford mail carrier has pleaded guilty to sexually assaulting a former co-worker in her home.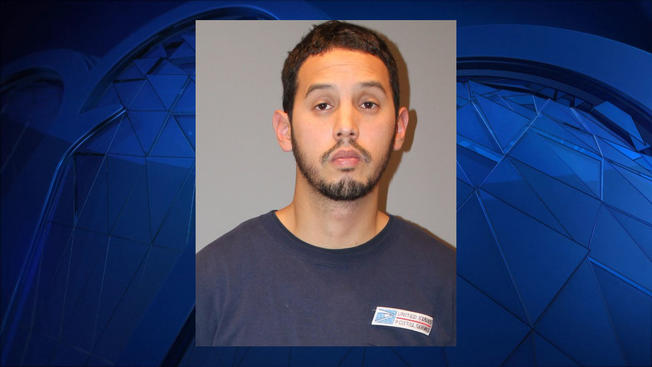 The Connecticut Post reports (http://bit.ly/2nhlsFl ) that 31-year-old Dennis Hwang, who worked out of the Westport post office, pleaded guilty Thursday in Superior Court to fourth-degree sexual assault and second-degree unlawful restraint.sexual
Hwang was arrested in November at the woman's home. She told authorities Hwang had showed up uninvited to her door with a cup of hot chocolate and a bagel and attacked her when she let him inside.
Police say the woman was able to summon authorities using a panic button on her key fob.
Police said Hwang told them he was just trying to have some fun.
Hwang faces up to 30 days in prison when he is sentenced on May 24.