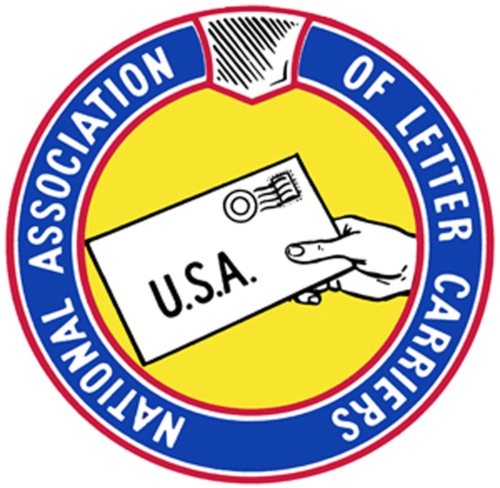 7/28/17 –NALC – Today, the U.S. District Court in Washington, DC, denied the request of two NALC members for a preliminary injunction that would have deferred the counting of ballots on the proposed tentative 2016-2019 National Agreement between NALC and the U.S. Postal Service.
Thomas Houff of Richmond, VA Branch 496 and David Noble of Washington, DC Branch 142 filed a lawsuit to cancel the ratification vote. The court's denial of their motion means that the counting of ballots will proceed as scheduled next week.
Ballot committee members will arrive in Washington, DC, on July 30 to monitor and observe the receipt and tabulation of the ratification ballots.
NALC members in good standing who wish to observe the tabulation of the ballots should check nalc.org for details on the hours and the location where the receipt and tabulation will take place. Details will be made available soon.
Source: Ratification ballot update | National Association of Letter Carriers AFL-CIO
David Noble – As to the claims that NALC had concealed information and given false information, the judge ruled that while concealing information and giving false information violate the LMRDA's guarantee of a meaningful vote we had not shown a material violation because we hadn't presented testimony from anyone who had voted yes but would have voted no but for the concealed and false information.
As to the exclusion of retirees from the ratification referendum, she ruled that we had to show more than that NALC's reading of the text of the constitution was irrational — that mere irrationality did not make their reading of the text "unreasonable." She acknowledged that their interpretation reads the phrase "in the branch" out of Article 2.
As to the refusal to permit me to make an email blast in June, she ruled that it was "patently unreasonable" for me to make such a request more than a year in advance of the election. On the way home I heard John Delaney announce that he's begun a campaign for president in 2020, and I remembered that Vince Sombrotto campaigned for eight straight years before he was finally elected.
The judge's ruling doesn't mean we lost the case. It just means we couldn't meet the exacting standards for a preliminary injunction. The next thing that will happen in this case is that we will take discovery, after which both parties may file motions for summary judgment. If summary judgment doesn't resolve the case, there will be a jury trial. This is far from over. —