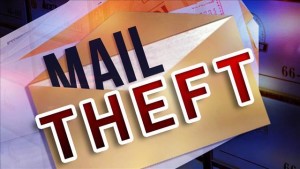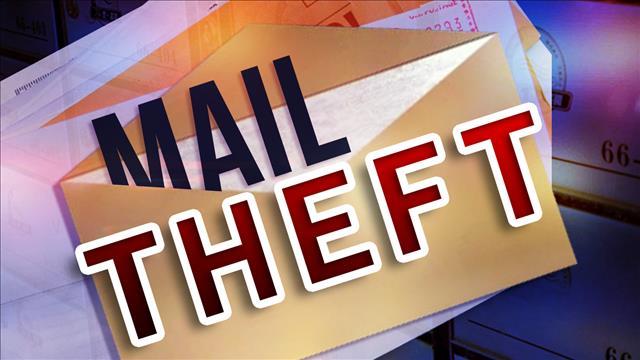 5/24/16 MINNEAPOLIS  – A former postal worker admitted to stealing nearly $150,000 in pre-paid cards from the mail at a Minneapolis processing center. In a plea agreement for mail theft, Loushanda Montgomery said she stole "at least 679 such gift cards valued at $147,614.83."
The court documents say Montgomery stole the cards in 2014 between August and November, and that she targeted "return to sender" mail containing "prepaid rebate gift cards.
Montgomery's attorney, a federal public defender, told Fox 9 that the ex-postal worker felt "tremendous remorse," and noted she admitted to the crime before any indictment was filed. The attorney said Montgomery fell on hard times following the death of her husband, and was homeless — and that Montgomery, herself, did not spend all the cards.
Mueller says cameras at a Walmart in Fridley captured Montgomery using the card. She was fired on November 14, 2014.
source:Ex-Minneapolis postal worker admits she stole $150K in gift cards