If readers may recall David Noble was employed at  NALC headquarters from 1981 to 1993 as an assistant to the late NALC President Vincent R. Sombrotto. Noble's job ended at  NALC headquarters reportedly after he complained that the officers breached their fiduciary duties under federal law. After internal charges were dismissed at the National Convention against Sombrotto, former NALC President William H. Young and 10 other former NALC officers, Noble filed a lawsuit in federal court.
The suit, filed in February,1994 alleged that the officers breached their fiduciary duties under federal law by accepting in-town expenses, convention per diem payments, and FICA reimbursements.
From NALC: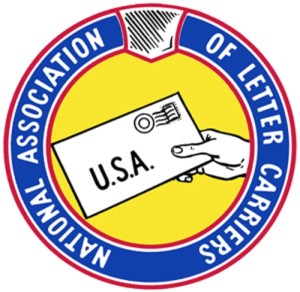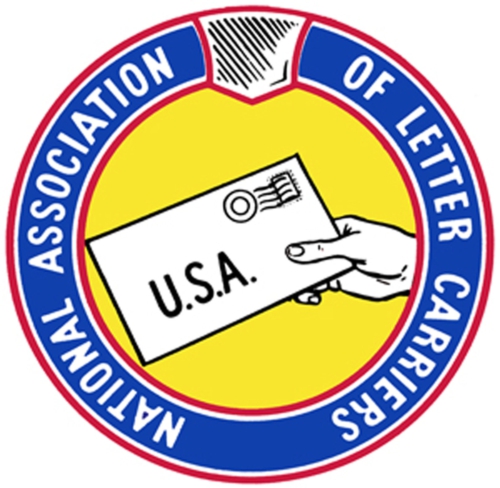 On March 27, 2015, the U.S. District Court in Washington, DC, issued a 52-page decision in the 20-year-old lawsuit filed by letter carrier David Noble against the NALC and 12 former national officers, including President Emeritus William H. Young and the late President Emeritus Vincent R. Sombrotto. The District Court dismissed the plaintiff's claim that the former officers had improperly accepted a $500 monthly allowance for in-town expenses.
The in-town expenses issue was the only remaining issue involving the individual officers after a 2008 decision by the U.S. Court of Appeals for the D.C. Circuit, which rejected Noble's claim that the NALC Executive Council had improperly authorized the union's payment of the employee share of FICA (Social Security) taxes for national officers and regional administrative assistants.
The Court of Appeals also rejected Noble's challenge to the payment of per diem allowances to national officers who attend the NALC's biennial conventions; however, the Court of Appeals did not issue a final ruling on the in-town expenses dispute. Instead, it returned that matter to the District Court for further findings.
This new District Court ruling responds to the Court of Appeals' directive.
The District Court deferred for a later decision a single remaining issue involving Noble's request to review NALC records.