Lenin V. Perez, a former president of the Tampa National Association of Letter Carriers, died Tuesday at the Pinellas County jail while awaiting sentencing on federal charges for his role in a workers compensation kickback scheme.
Perez, 70, was found unable to move or speak and died in his housing area in the jail's medical building, officials said. Efforts to treat him were unsuccessful. Perez had been held at the jail for the U.S. Marshals Service since April, when a judge revoked his bail on 2015 charges.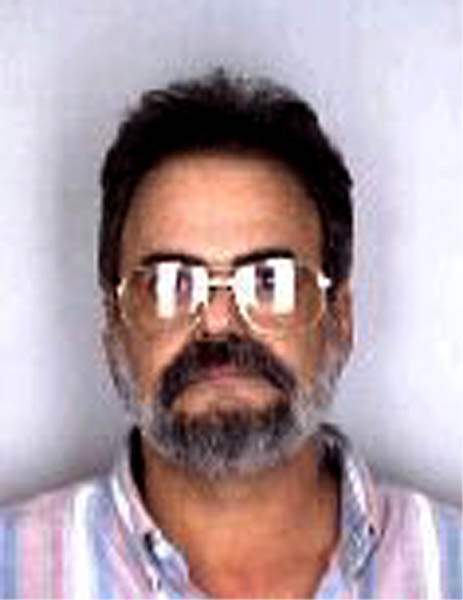 He pleaded guilty earlier this year to conspiring to receive kickbacks for referring injured federal workers to AmeriMed Diagnostic Services Inc. for treatment. In July, U.S District Judge James S. Moody Jr. entered a judgment against him for more than $2.1 million. He was scheduled to be sentenced Nov. 15 and faced up to five years in prison. Three others were also charged. Read more
Press release from earlier this year
Federal Workers Compensation Kickback Conspirators Plead Guilty
Tampa, Florida – United States Attorney A. Lee Bentley, III announces that Tampa residents Lenin Perez and Lois Luis (a/k/a Ireno Delgado) pleaded guilty to conspiracy and kickbacks.  Each faces a maximum penalty of five years in federal prison.
According to the plea agreements, Perez and Luis, who met in federal prison, conspired with each other and with others to pay kickbacks to Perez for his referring injured federal workers receiving care through the federal workers compensation program to AmeriMed Diagnostic Services, Inc., a company substantially run by Luis.  In 2007, while in prison together in Alabama, Luis and Perez discussed Perez sending injured federal workers to Luis for treatment.  In exchange for the referrals, Perez was supposed to receive 15-20% of the profits from AmeriMed.  The amount of the kickbacks paid to Perez during the course of the conspiracy exceeded $1 million, including approximately $250,000 that was paid to Perez's daughter for an essentially "no-show," part-time marketing job that was actually substantially passed through her to Perez.
This case was investigated by the U.S. Department of Labor's Office of Labor Racketeering and Fraud Investigations, the U.S. Postal Service's Office of the Inspector General, the U.S. Department of Veterans Affairs' Office of the Inspector General, the U.S. Department of Homeland Security's Office of the Inspector General, the U.S. Marshals Service, and the Federal Bureau of Investigation.  It is being prosecuted by Assistant United States Attorney Thomas N. Palermo.
Feds: Tampa man once again taking workers comp kickbacks