11/28/17 DEKALB COUNTY – Authorities say a 22-year-old female postal worker was shot and killed Monday night in DeKalb County.
Channel 2 Action News learned the shooting happened at the post office at Wesley Chapel Road and Snap Finger Road in Decatur.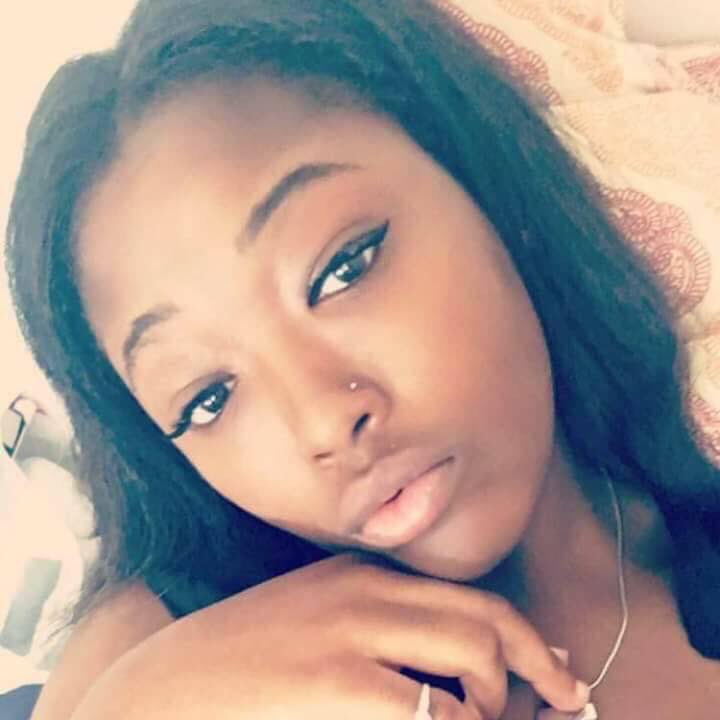 The victim was identified as Tyrika Terrell. Investigators told Channel 2's Tyisha Fernandes that Terrell's boyfriend and child's father is accused in the shooting.
source: Postal worker killed outside post office ID'd as 22-year-old mother