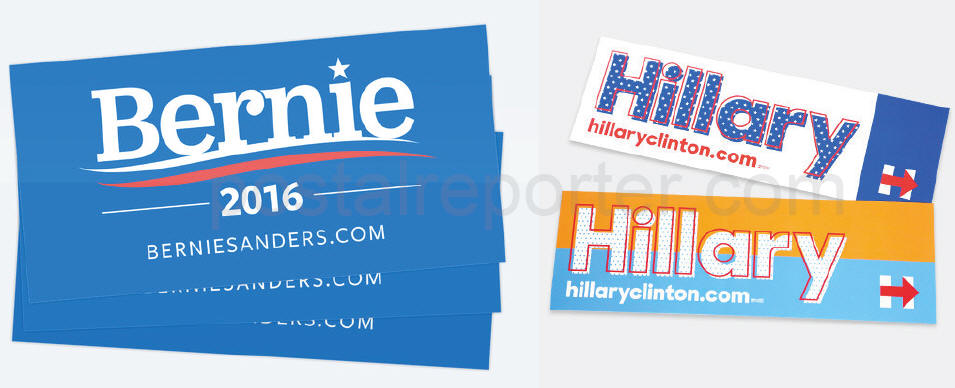 July 16, 2015 – Hillary Clinton had good reason to celebrate Saturday. The American Federation of Teachers, a 1.6-million strong union of teachers, nurses and higher education faculty endorsed her, adding a key working-class voice to a campaign that has so far lacked much overt support from organized labor.
But almost immediately, there was a backlash among teachers in far-flung locals across the states. The AFT's Facebook page lit up with angry comments from those who favored Vermont Sen. Bernie Sanders instead. Teachers took to Twitter to condemn the endorsement and at least two petitions were circulated online in opposition. Widely read teachers' blogs published screeds against the decision, calling it rigged in favor of Clinton, a longtime friend of AFT president Randi Weingarten. Though a June poll among AFT members showed a majority supporting Clinton over Sanders, the fervor of those unhappy with the endorsement ran high.
While the AFT blowback may ultimately prove a minor roadbump for Clinton, it reflects a wider unrest among the ranks of organized labor, and one that may be hard for the campaign to shake.
Unhappy with the status quo and uncertain about the future of labor as union membership shrinks, union members across the country are restive over the possibility of their affiliates endorsing Clinton. Many workers see a more natural alliance with Sanders than with Clinton, according to interviews with dozens of union members, from rank-and-file dues-payers to national union presidents.
via Hillary Clinton Faces Unrest Among Organized Labor