AUBURN (CBS13) – The oldest post office west of the Mississippi may be shutting its doors after years of serving Auburn.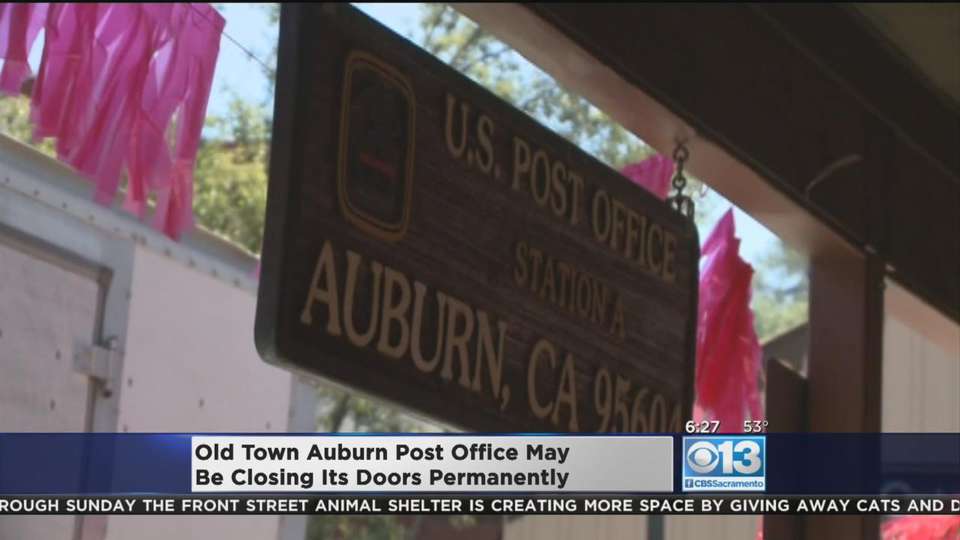 Known as "Station A," it opened in Old Town Auburn back in the late 1870s. Its wooden doors may soon close permanently since the U.S Postal Service isn't renewing its contract.
Some residents are saying the city should step in and cover the costs, but city officials say they have enough to worry about.
Council members say they are thinking of ways the community can raise the money needed to keep it open.