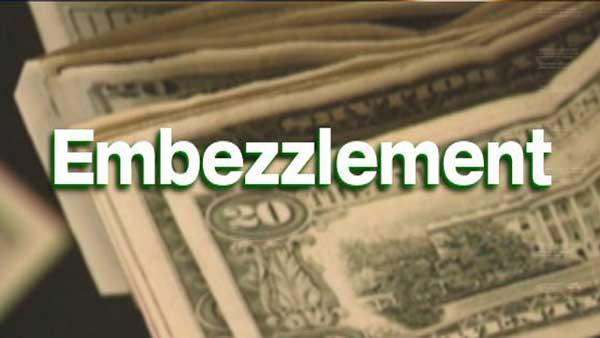 A Postal Worker from Rockport, Indiana was charged with embezzlement following an investigation by the U.S. Postal Service and the Office of Inspector General.
Acting U.S. Attorney Josh Minkler says Brittney Thorpe, 26, allegedly took Postal Service money orders and converted them to cash to pay her living expenses.  This allegedly took place between December 6, 2013 and February 1, 2014 while Thorpe  worked as a Postmaster Relief (PMR) at the Post Office in Richland, Indiana. Thorpe allegedly embezzled  approximately $5,286.
Thorpe started working for the Postal Service in June 2013. The Richland, IN. post office is classified as a 4-hour Remotely Managed Post Office (RMPO).
Thorpe faces a maximum of 10 years in prison and a $250,000 fine.  She is awaiting an initial hearing in Evansville before a U.S. Magistrate Judge.