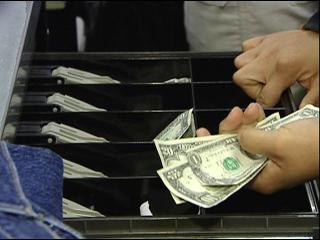 5/13/16 NORA SPRINGS – Nora Springs's former postmaster has been charged with allegedly stealing from the postal service.
A federal grand jury handed up an indictment charging DeAnn C. Lewman with two counts of misappropriate of postal funds and 42 counts of false entries. The indictment was filed Thursday in U.S. District Court in Cedar Rapids.
Lewman, 47, became the city's postmaster in February 2014, according to the U.S. Postal Service.
Federal authorities allege that between May, 2014, and January, 2015, Lewman took approximately $2,988.13 in cash and stamp stock for her own use.  Lewman is also accused of taking about $3,073.15 that was meant to purchase Postal Service money orders for her own use between December, 2014, and January, 2015, and falsifying the records about those money orders.