5/27/17 Mail deliveries made at night and at different times of the day. Mail not delivered at all in some instances. Mail tampered with. Mis-delivered mail. Spotty service.
Richmond-area residents have a lot to say about their mail service. For all of the complaints, many people say they have no problems.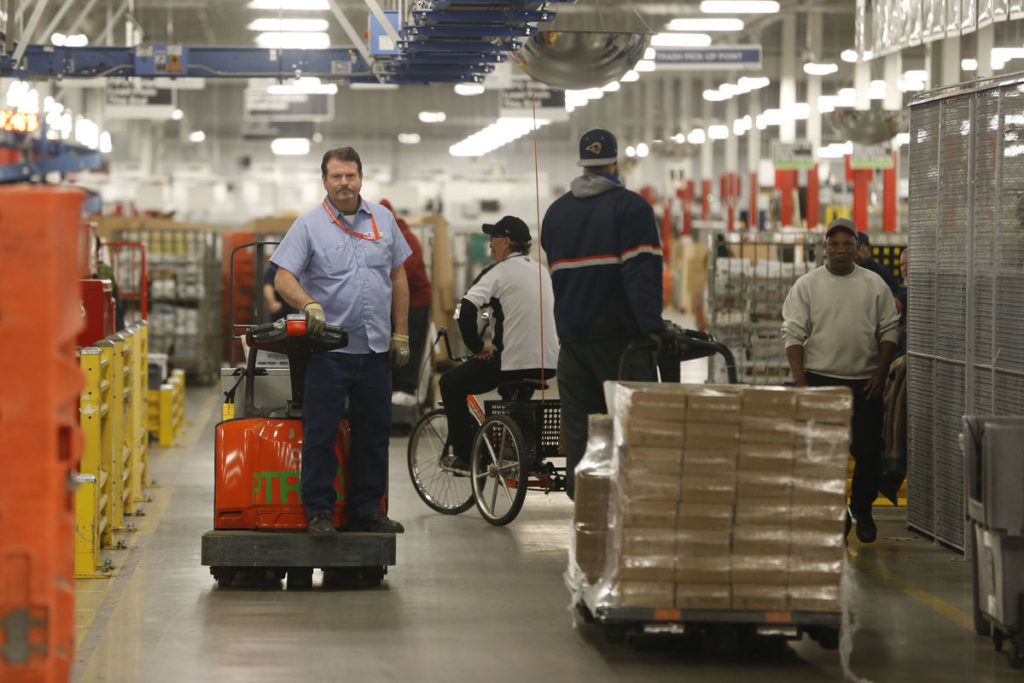 Some wonder if the Postal Service has taken on too much now that it is has reduced expenses to cut chronic losses, while working in tandem with Amazon.com to deliver goods ordered online.
"The mail carriers must be overwhelmed," said Karen Bowles, who lives in Richmond's Fan District. "Just a couple of weeks ago, I saw a USPS truck in my neighborhood at 11 p.m. on a Friday night. The carrier was just getting out of the truck with a handful of mail. And now we see them delivering packages on Sunday."
Bonnie Geiger, who lives in Richmond's West End, said her mail often isn't delivered until 8 p.m., sometimes later. It used to come regularly before 5 p.m. source: Richmond Times -Dispatch