A federal judge on Tuesday sentenced former postal worker Venecia McLaren, who stole and attempted to sell 23 sports trading cards through the Internet, including a LeBron James card valued at $25,000, to three years of probation.
"It's probably worth more now," Judge Mark Wolf said about the James card, an apparent reference to the Cleveland Cavaliers' championship win.
The card was a LeBron James Upper Deck Exquisite 3 Color Rookie Patch, according to prosecutors. Seventeen of the 23 cards were recovered. Read more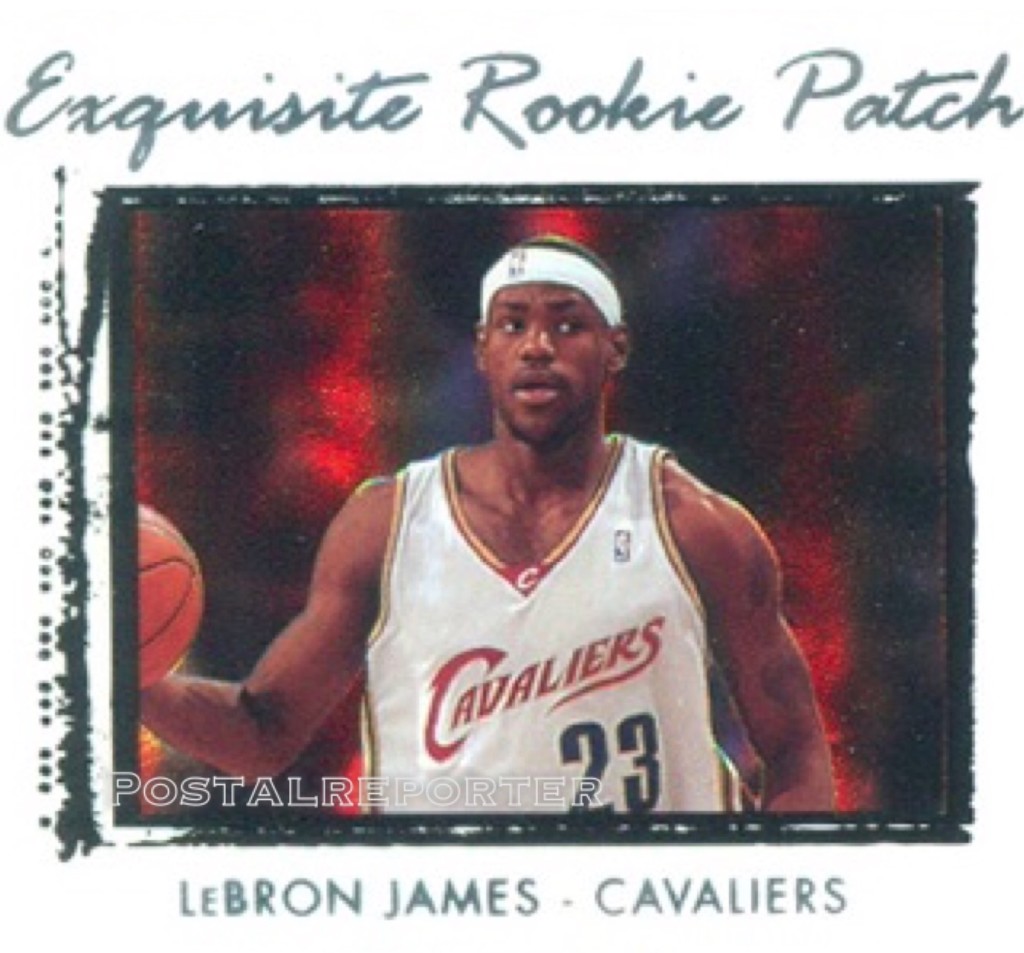 Earlier this year the postal worker pleaded guilty in U.S. District Court in Boston to stealing 23 sports trading cards valued at $68,668 from the U.S. Mail while working as a clerk at the U.S. Post Office in Jamaica Plain.
On Jan. 21, 2015, McLaren, a Postal Support Employee (PSE), stole a Priority Express Mail package containing sports trading cards from the Post Office in Roxbury.  McLaren then gave her sister, Ophelia McLaren, from Queens, N.Y., a portion of the stolen cards to sell with the understanding that the two would share the proceeds.  McLaren and her sister then posted some of the stolen cards for sale online.  In late March and early April 2015, McLaren sold nine of the cards to a good faith purchaser.  Around that same time, federal agents established undercover web-based accounts to communicate with Venecia McLaren and her sister. On April 9, 2015, after communicating with agents, McLaren sold three of the cards to an undercover agent in Boston and offered to sell a fourth.  She was placed under arrest.  On that same date, McLaren's sister and brother, Lennica McLaren, were arrested after they attempted to sell four of the stolen trading cards to an undercover agent in New York.