ALBANY, Ore. – Dozens of postal carriers took a break from delivering mail to deliver a very special message Tuesday to a fellow mailman who is battling cancer.
Longtime Albany mailman Mike Nessen, also known as Trapper, is battling pancreatic cancer.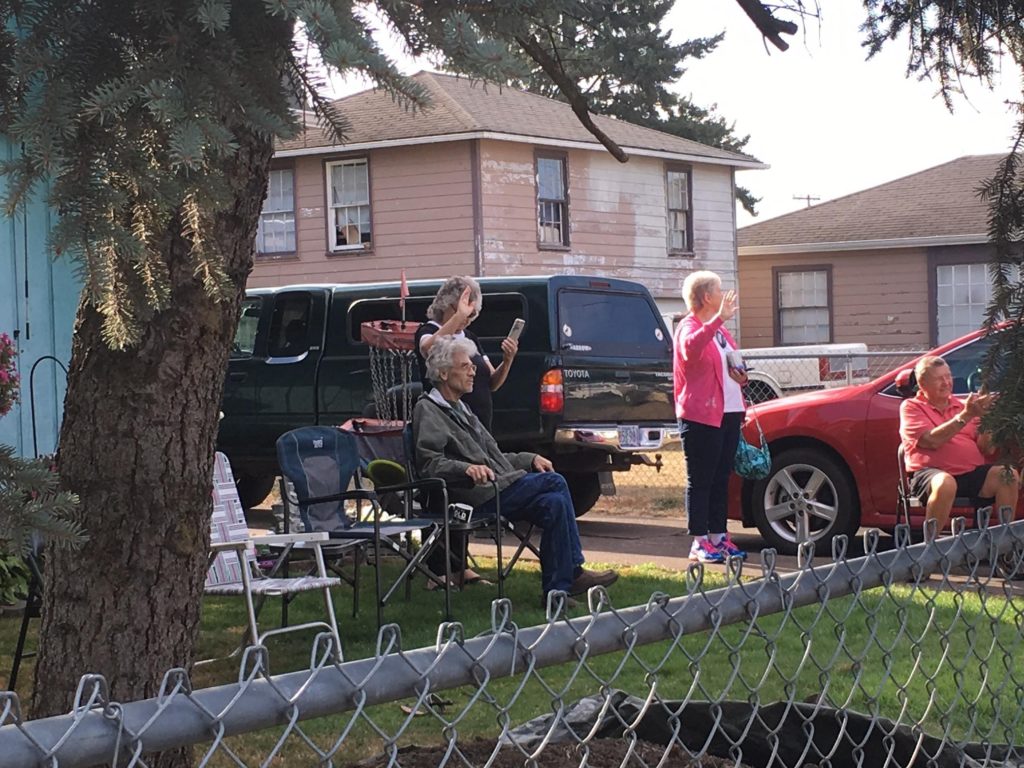 His friends and family said he doesn't have much more time to live.
Mail truck after mail truck conducted a double processional around his house on Jefferson Street on Tuesday.
Each driver held out handmade signs expressing their love for Trapper as they called out to him out of their window.
source: 'Right now, as sick as he is, if we needed anything: we could go to him'