3/27/17 Authorities arrested a U.S. Postal Service letter carrier accused of delivering mail in River Ridge while intoxicated — his second mail truck-related DWI in three years and his third DWI arrest since 2012.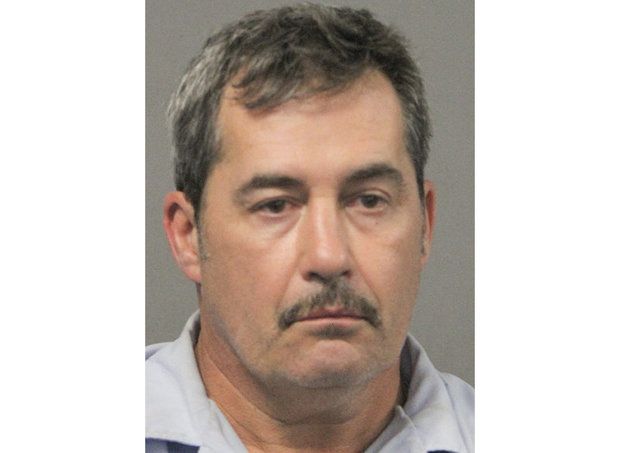 Mitchell Molitor, 55, of Metairie, was taken into custody Friday afternoon (March 24) following an investigation by the U.S. Postal Service Office of the Inspector General, according to Special Agent in Charge Jeff Krafels and an arrest report.
At the time of his arrest, Molitor was still on probation from a 2015 DWI conviction and had been ordered to use a device that prevents a vehicle from starting if alcohol is detected on the driver's breath.
Molitor was delivering mail on his route about 3:30 p.m. Friday in the 9000 block of Rosecrest Lane when he fell to the ground as he tried to get back into his postal truck, an arrest report said. Residents who saw him quickly came over give him a hand.
But as the residents helped him up, they soon noticed Molitor seemed inebriated, the arrest report said. A Louisiana State Police trooper who later responded to the scene noted Molitor was unsteady on his feet, had bloodshot eyes and his breath smelled of alcohol, according to the report.
source: Metairie mailman arrested, again accused of delivering while intoxicated