CHARLOTTE COUNTY, FL –A Charlotte County mail carrier caught on video driving on the wrong side of the road has caused many to ask: Why is this happening and is it even legal?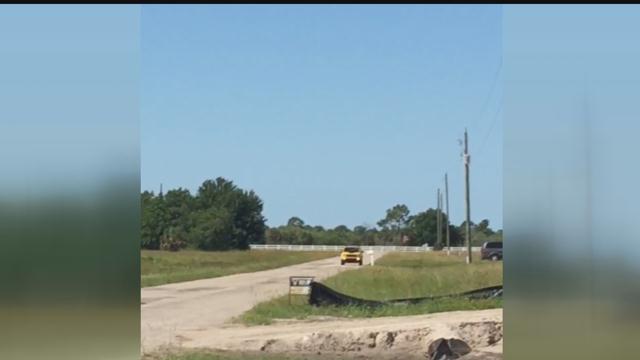 Several videos show a Placida mail carrier driving a personal car on the route, and driving on the left side. Neighbors say it can be dangerous when other cars or pedestrians are in the area.
Neighbors admit that mailboxes on the left side of the road present challenges to mail carriers not in an official truck. But some carriers have been known to add pedals on the passenger side that allow them to steer to the right side of the road.
However, NBC2 learned that USPS doesn't require that.
NBC-2.com WBBH News for Fort Myers, Cape Coral & Naples, Florida
source: Caught on cam: Wrong-way mail carrier in Charlotte Co.