BROKEN ARROW, Okla. – Suspected mail thieves strike in the Battle Creek neighborhood in Broken Arrow Sunday morning days after neighbors thought the suspects were behind bars.
Tim Robinson is especially thankful for the security cameras he bought on a whim a few months ago.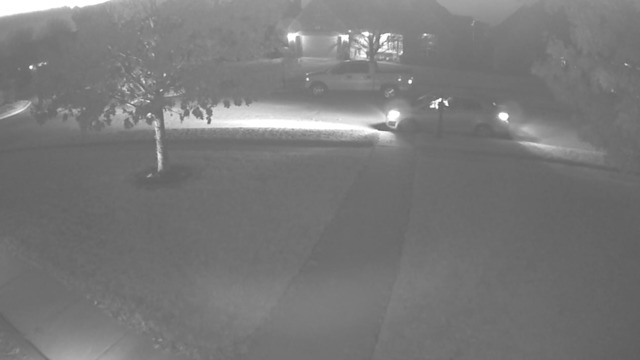 "When I reviewed the data evidently they were in my mailbox," said Robinson, a Broken Arrow resident.
One camera spotting the people he said went looking for his and his neighbors' mail Sunday.
"It's hard to know someone's trying to go through your stuff while you're sleeping. I have kids and that's a concern," he said.
BA mail thieves strike Sunday morning, days after neighbors thought suspects were behind bars