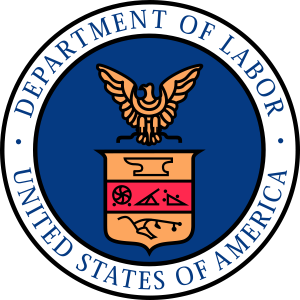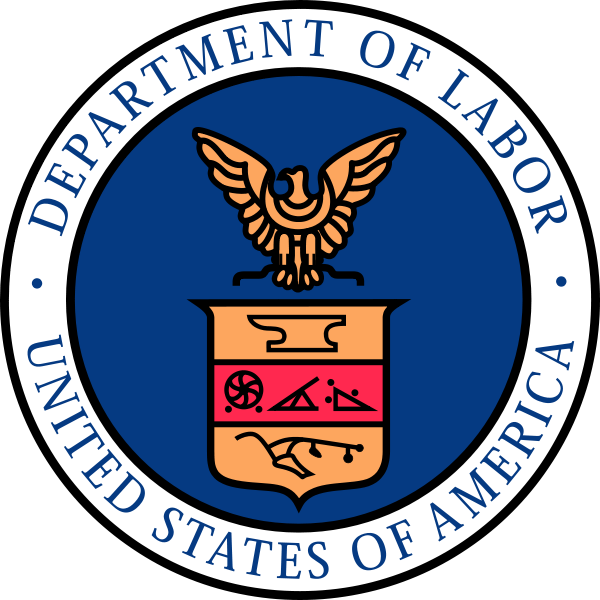 On August 12, 2015, in the United States District Court for the Western District of Michigan, Jesus Gonzales, President of American Postal Workers Union (APWU) Local 300 (formerly Local 488-489), located in Lansing, Mich., was charged with one count of embezzling union funds, in violation of 29 U.S.C. 501(c), and one count of falsifying financial records, in violation of 29 U.S.C. 439(c).
According to court records, it was the policy of Central Michigan Area Local 488-489, also known as Local 300 to reimburse its officers for wages lost when they were required to attend to union business during scheduled work hours at the post office. The policy is approved by the local membership to authorize such payments.
Between  January 1, 2012, and  April 10, 2014, Gonzales is accused of embezzling $6,720.63 in union funds by submitting duplicate reimbursement vouchers for the same dates, and by submitting fraudulent reimbursement vouchers for times when he had not actually lost wages; including scheduled days off, times when he was on paid annual leave, paid sick leave or family medical leave, and times when he was actually working at the Post Office.
The charges follow a joint investigation by the OLMS Detroit-Milwaukee District Office and the United States Postal Service's Office of Inspector General.
A charge is an accusation of criminal activity and raises no inference of guilt. As in all criminal cases, each defendant is presumed innocent until proven guilty beyond a reasonable doubt.