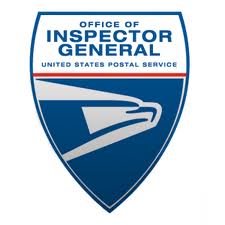 From the US Attorney's Office, District of Montana
Appearing before U.S. Magistrate Johnston in Great Falls, Montana on May 3, 2016 and entering a plea of Not Guilty:
SHELLY DAWN PYEATT a 46-year-old resident of Melrose, appeared on charges of misappropriation of postal funds, and issuance of money orders without payments.  If convicted of the most serious charge contained in the indictment, PYEATT faces 10 years in prison, $250,000 in fines, and 3 years supervised release.  The case was investigated by the United States Postal Service Office of Inspector General.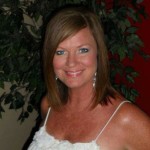 Pyeatt was a PSE Sales Service Distribution Clerk in Divide, Montana. Pyeatt began working at the U.S. Postal Service in 2014.