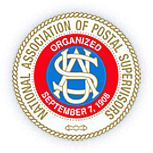 NALC has released a VOTER GUIDE for its members.  The challenger Dave Peiser is running against Rep.  Darrell Issa  in California's 49th Congressional District. While NALC has endorsed Peiser, they have also endorsed 25 Republicans.
In this year's election it is crucial for Democrats to take over majority in the House of Representatives.
NALC also endorsed the co-author of the disastrous Postal Reform bill (PAEA) of 2006, the person pushing for  injured postal workers to retire; reduce compensation and other changes= Senator Susan Collins.
Although it is truly understandable why NALC endorsed some of these candidates –this may not be the year to do so (note: some of the Republican  candidates were also endorsed in 2012 election cycle by APWU, NPMHU, NRLCA, NAPUS, NAPS and NLPM)  .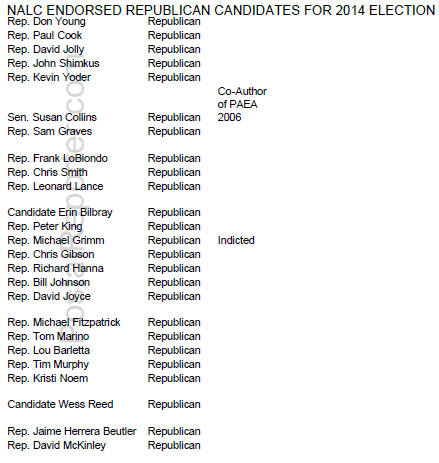 Here are the NALC's reasons for selecting candidates
When you cast your ballot on Nov. 4, it will be important for you to know who in Congress supports a strong USPS and who understands the value that letter carriers bring to the communities we serve.
NALC's Government Affairs Department has been keeping a watchful eye this election season, determining:
which candidates have fought to keep six-day mail delivery throughout the repeated attacks on it during the 113th Congress.
which candidates are on the record in support of maintaining door-to-door mail delivery.
which candidates support postal reform legislation that protects letter carrier jobs and preserves USPS' unique delivery network.
which candidates have worked with NALC members at the national and local levels to build new relationships and strengthen existing ones.
where there is a challenger running against a current member of Congress who has actively worked against the interest of letter carriers.
Below is a compilation of select candidates for congressional office—regardless of political party—who have supported letter carriers on some or all fronts, or those who local NALC branches indicate are continuing to build bridges with letter carriers on issues of importance to letter carriers.
As NALC's political capital continues to grow, so does its influence on Capitol Hill. Let's use this growing power to elect men and women who will support letter carriers in the 114th Congress.
see NALC Voter Guide