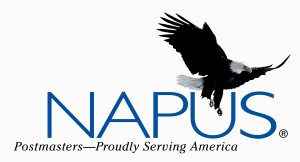 May 8, 2015 NAPUS  and the LEAGUE recently express our concern upon learning of the elimination of scheme qualification to clerk bid jobs after March 23, 2015. At our request a teleconference was held on April 21, 2015, with operations managers at Postal Service to discuss our concerns.   The Postal Service advised that the business decision to discontinue scheme qualification on clerk bid assignments were driven by several factors:
 The obsolesces of current scheme training programs due to ACS 3 environment.
The pending deployment of scheme assist technology to the field.

The Postal Service noted that local management would still have the option to provide scheme training to clerks. Clerk bids currently in place that have scheme requirements will remain in place.  A question and answer format document was being developed with APWU to clarify administration and potential operational impacts.