The following information was received from Postal Service clarifying PMG, Megan Brennan's announcement at the National convention regarding implementing Post Office evaluations.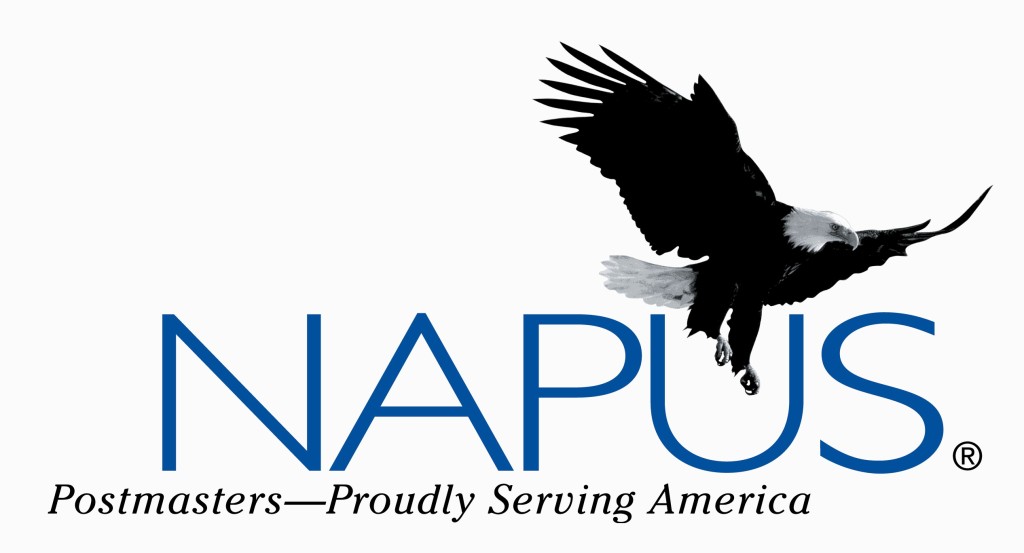 "Until further notice, the decision has been made to implement Post Office evaluations only in vacant offices. The result of this decision is that no office will be downgraded or upgraded unless vacant. As you know, the preliminary data reveals a far greater downside where numerous offices were scheduled for downgrade. Limiting implementation of Post Office evaluations to vacant offices avoids the potential negative impacts of downgrading incumbent Postmasters and the corresponding reduction-in-force activities."
To read full text of letter click on link below.