MIDLOTHIAN, VA (WWBT) – For years, neighbors in the Deer Run area of Midlothian say they have been dealing with mail mix-ups and frustrating encounters with the United States Postal Service.
"We have gone up to the post office, we have written letters," explained Heather Wrenn, who lives on Spring Run Lane. "I should be able to trust this box and the person who comes up to the box."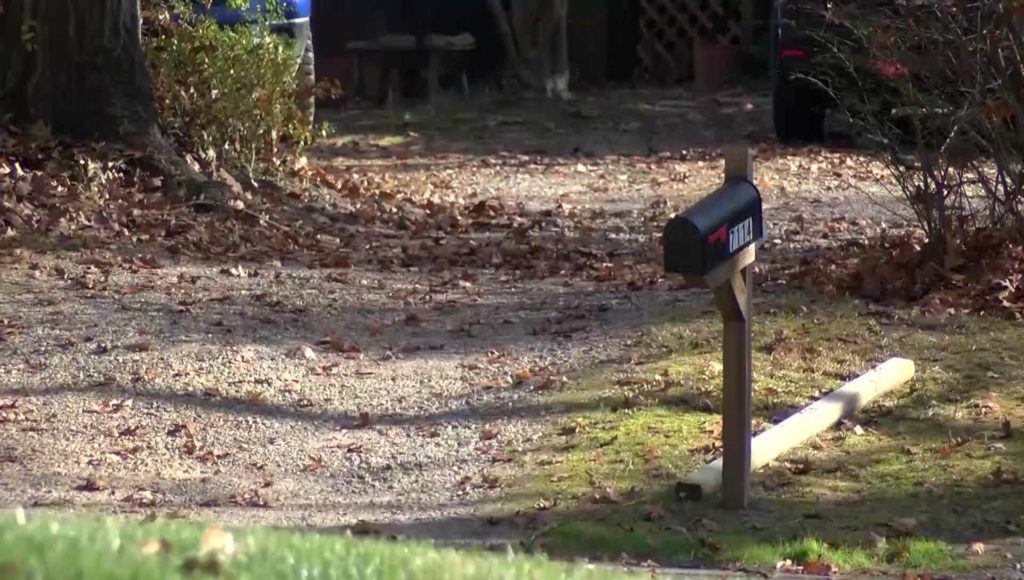 Wrenn, who is disabled, relies on confidential and important information to come to her mailbox. She has just gotten increasingly fed up when paperwork, even packages, never make it to her mailbox or front door.
Wrenn isn't alone in her frustration. A neighborhood chat created on Facebook reveals countless stories of neighbors whose mail is not delivered or ends up in the wrong place.
NBC12 – WWBT – Richmond, VA News On Your Side
source: Midlothian neighborhood frustrated with unreliable mail delivery