November 20 2016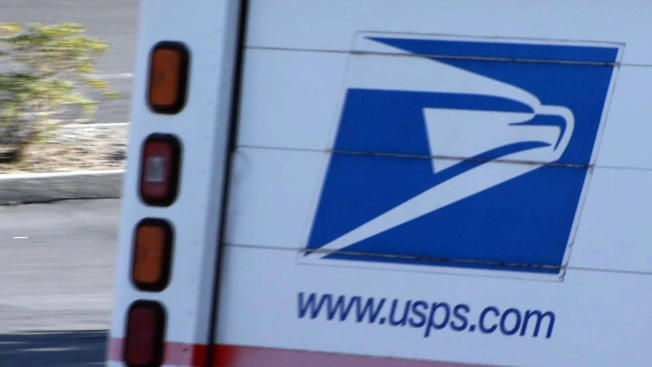 GRANBY, N.Y. (AP) — A U.S. Postal Service worker has been killed in an accident in upstate New York.
The Oswego County Sheriff's Office says the postal worker was driving a delivery truck on Ridge Road in Granby just after 11:30 a.m. Sunday when the truck hit wet roads and struck a tree.
The Post-Standard of Syracuse (http://bit.ly/2gbSkbz) reports the postal worker was ejected from the vehicle and crushed by the overturned truck.
Sheriff's office identifies postal worker killed in Oswego County crash
Eric J. Stevens, 30, of Hamilton Street, Mexico, was driving a 2014 Ford postal service delivery truck in Granby when he lost control of his vehicle at approximately 11:40 a.m. Sunday, deputies said.
The truck went off the east side of Ridge Road, just north of Phillips Road, and hit a tree, throwing Stevens from the vehicle, deputies said. The truck rolled over and landed on Stevens, killing him.
Stevens was pronounced dead at the scene, according to the sheriff's office.
The slippery, wet road conditions are believed to be the main reason why Stevens crashed, deputies said. He was also driving at unsafe speeds, deputies said.
.