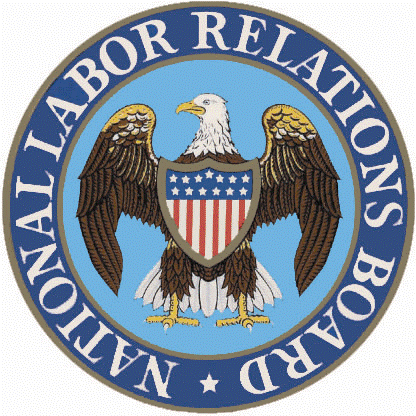 Yesterday, PostalReporter
reported that NALC Branch #256
located in Swartz Creek, MI had filed an unfair labor charge against USPS in 2015. NALC claimed that a Supervisor Customer Service "threatened its employees with more vigorous enforcement of rules if they choose to be represented by a union steward or seek support and/or assistance from a union."  Now a rural carrier in Cranberry Township, PA has filed an unfair labor charge claiming USPS is trying to restrain employees for their union activity.
According to the Cranberry Eagle:
2/23/16 CRANBERRY TWP. PA — The U.S. Postal Service in the township is being investigated by the National Labor Relations Board for unfair labor practices.
An employee, whose name was withheld by the labor board, is accusing the Postal Service of two types of wrongdoings: changes in terms and conditions of employment and refusal to bargain/bad faith bargaining.
The complaint, filed Dec. 23, claims that during the previous six months, the Postal Service discriminated against rural mail carriers by "imposing more onerous working conditions and placing the onus on National Rural Letter Carriers Association and its representatives, in order to undermine the union and restrain employees in their effort to engage in union activity."
–
See more
In the NLRB case posted yesterday, the administrative law judge noted that USPS is a repeat violator of the NLRA in Michigan and other parts of the United States but limited the remedy to only the Swartz Creek facility. The NLRB General Counsel pointed out that NLRB orders apply to USPS, their officers, agents, successors, and assigns and not to specific postal facilities or management officials. NALC pointed out that "managers in the Detroit District transfer frequently within the district. Given the transfers within the district and the evidence of multiple violations of the Act, around the U.S., within the State of Michigan, within this postal district, and with this Union." NALC also presented evidence of  seventeen (17) 6th Circuit Court  judgments involving USPS's two districts within Region Seven's territory addressing violations of NLRA–approximately ten (10) occurred in the past two years.
Is USP trying to break the union?