8/31/2017 CHARLOTTE, N.C. — A 53-year-old mail carrier is facing life threatening injuries after being shot on duty Thursday in southwest Charlotte.
Officers responded around 1:30 p.m. in reference to a shooting. After arriving on scene, officers said they found a United States Postal Service employee with gunshot wounds. He was on duty when he was shot, authorities said.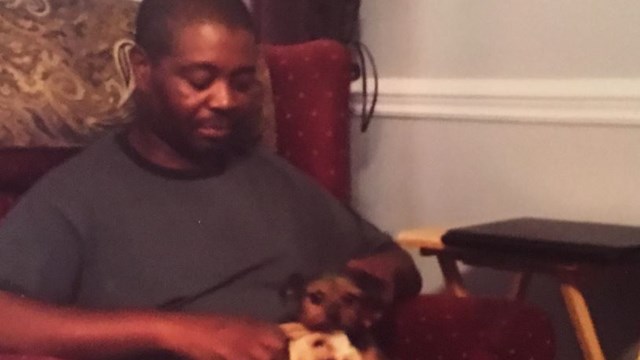 Homicide Detectives said their initial investigation shows that the mail carrier and suspect did not know each other. However, the two apparently got into an altercation and the USPS employee was shot, authorities said.
The man's mother identified him as Edward McDaniel
Police say some sort of altercation led up to the shooting. However, the victim's mother is asking why anyone would shoot the mailman.
NC Mail Carrier Facing Life Threatening Injuries After Being Shot On Duty