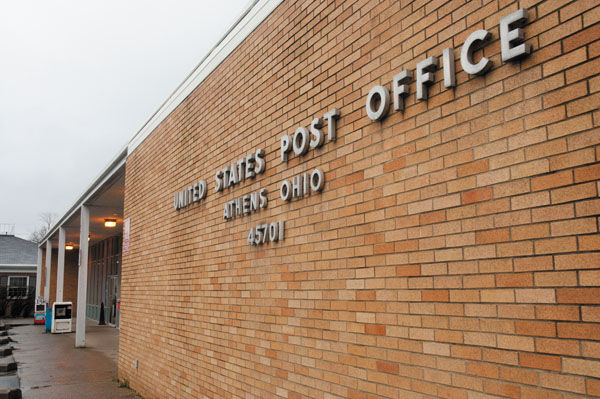 5/25/16 A former U.S. Post Office manager in The Plains pleaded guilty to felony theft in Athens County Common Pleas Court earlier this month.
Mark E. Ewing, 34, of Jacksonville, had been employed as the Officer in Charge at The Plains' Post Office location.
He was charged in November with fifth-degree felony theft and fifth-degree felony tampering with records. Prosecutors said Ewing embezzled $3,220 from the office on or about Jan. 10, 2013, according to the indictment.
The tampering-with-evidence charge included in the indictment alleges that Ewing, between January 2013 and November 2014, perpetrated a fraud against the U.S. Post Office by falsifying, destroying, removing, concealing, altering or defacing office records.
On May 2, Ewing pleaded guilty in an agreement with the Athens County Prosecutor's Office. He was sentenced to three years of community control probation with a one-year underlying prison sentence.
source: Ex-Post Office manager pleads guilty to theft