7/25/17 RICHMOND, Va. – The Occupational Safety and Health Administration (OSHA) has launched an investigation into the working conditions at the Westhampton Station Post Office in Richmond after a CBS 6 investigation.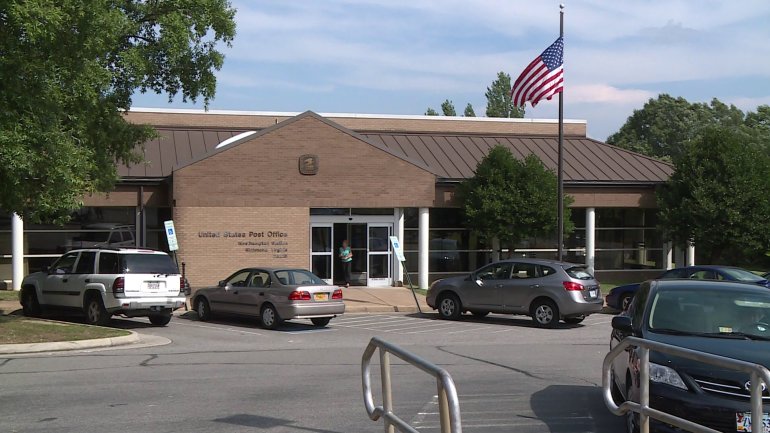 During that Problem Solvers investigation, CBS 6 reported that several mail carriers walked off the job due to no air conditioning inside the post office sorting room.
CBS 6 spoke with one of the mail carriers who said "Some of us felt like we were going to faint." He went on to say that the thermostat read 90 degrees of that particular day.
"We took a stand and we left because it's too hot to be able to case up mail and there is no circulation inside the station," the employee said earlier this month.
The investigation also comes after Congressman Donald McEachin (VA-04) sent a letter to the Postmaster and the Labor Secretary about the dangerous working conditions at the post office.