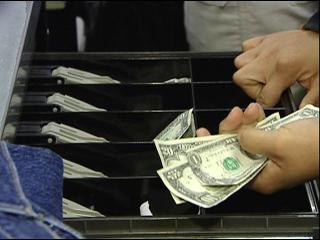 November 9, 2016 – Lehigh County, PA District Attorney Jim Martin announced Wednesday that Erica R. Harley, 35, of Evelyn Lane, Milford, has been charged with theft for allegedly taking $2,809.21  between January 2015 and June 2016. Harley worked at the Coopersburg PA post office.
Failed audits and stamp inventory alerted the Inspector General's Office, which then initiated video surveillance of Harley's window from May 9 to June 9, 2016, records show.

The video allegedly showed Harley manipulating the cash register system, taking and commingling postal funds, authorities said.
USPS records show that Harley is a career Sales, Service/Distribution Associate (window clerk), hired in January 2014
Source: Bucks County woman charged with theft from Lehigh County post office branch | Crime | theintell.com