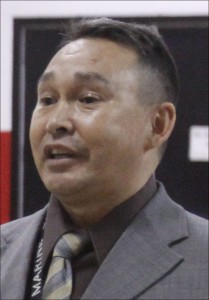 3/14/16 The suspended Pittsburgh postmaster charged with intimidating his employees has asked a judge to throw out the charges against him, claiming that county prosecutors are trying to prove a federal crime.
Daniel Davis, 50, of Canonsburg is charged with obstruction, intimidation of witnesses or victims, criminal coercion and official oppression.
The charges stemmed from a federal investigation into allegations that Mr. Davis was illegally opening mail without permission.
No federal charges were filed, but Mr. Davis was accused of attempting to intimidate his employees who spoke with investigators. Four U.S. Postal Service supervisors claimed they witnessed Mr. Davis opening packages illegally.
Mr. Chester told the judge that his client did interdiction in opening mail, and did it 700 times in Toledo and 100 times in Pittsburgh without incident or complaint from postal inspectors, often recovering illegal drugs. read more