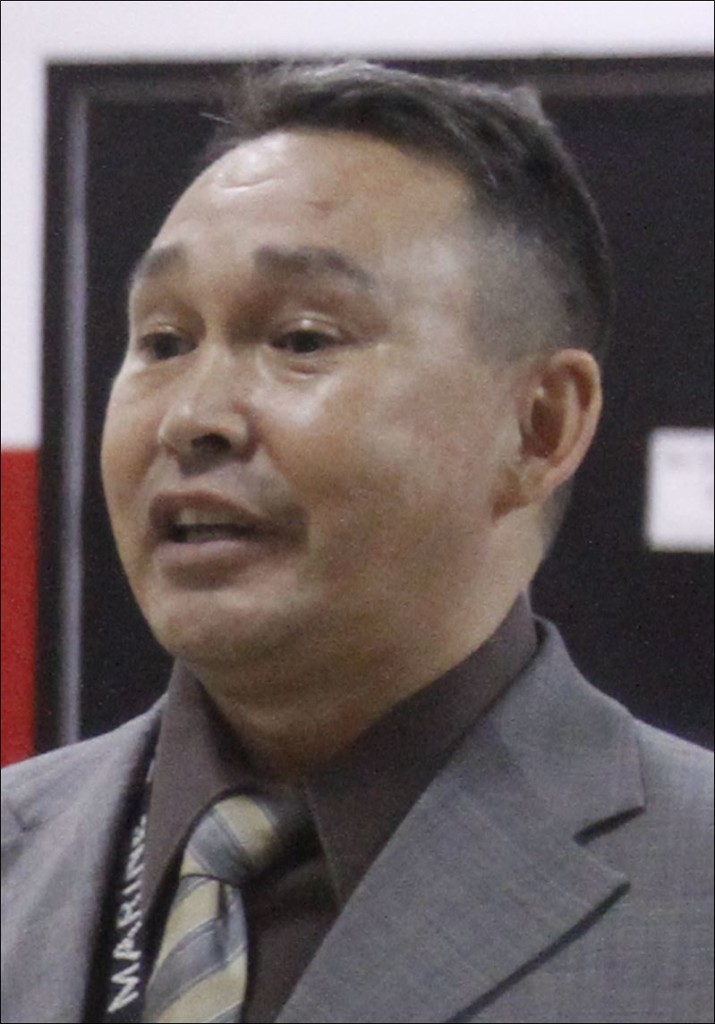 A Pittsburgh postmaster thought he was "preserving public safety" when he violated federal law and opened a suspicious package to check for illegal drugs, according to his attorney.
But two women he supervised told the sentencing judge Wednesday that Daniel Davis all but ruined their lives by threatening them to keep them silent.
Though the prosecutor asked for a lengthy jail sentence for the suspended postmaster, Allegheny County Common Pleas Judge David R. Cashman gave Davis, 51, of Canonsburg, five years of probation.
A trial that spanned more than a week culminated Jan. 13 with a split verdict against Davis: guilty of obstruction of justice for lying to a federal agent, guilty of three counts of witness intimidation, guilty of one county each of oppression and coercion. He was found not guilty of three counts each of coercion and oppression and one count of intimidation.
Davis chose not to address the court. Mr. Chester argued that Davis had public safety in mind when he opened suspicious packages. He referenced his 13 years of military service as a U.S. Marine, including two combat tours, and his 17 years as a federal postal employee.
Pittsburgh postmaster sentenced to probation