PORTLAND, Ore. — A Northeast Portland woman is frustrated after two packages were swiped off her front porch, which serves as a lesson for millions more as we move into the busiest time of year for package deliveries.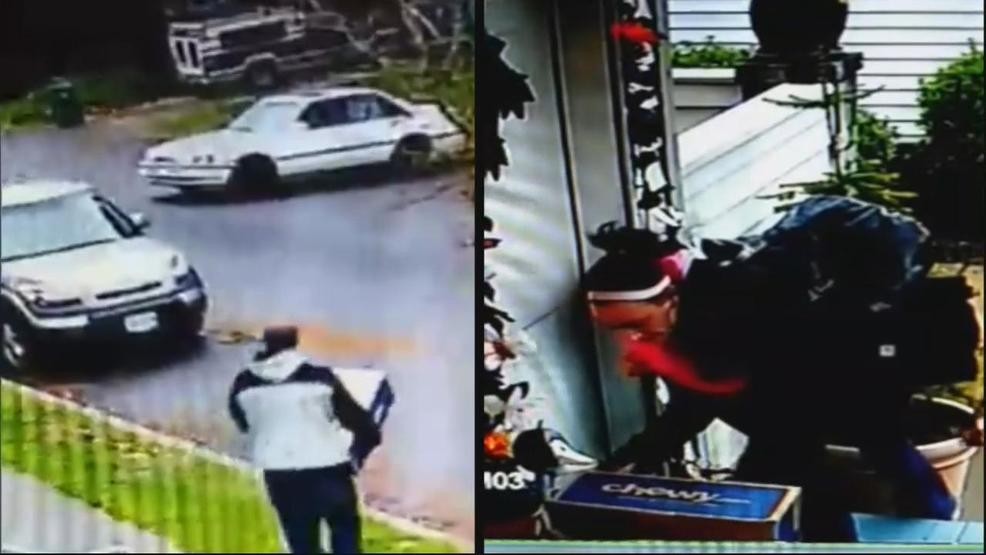 Stephanie Goff received two deliveries on Nov. 16: a food delivery from Hello Fresh and pet food from Chewy.com. Shortly after each package was delivered, her surveillance cameras caught two people walking off with both packages.
"My jaw dropped, and I'm like, are you really serious right now?" said Goff.
First, a woman walked up to her doorstep and stole the Hello Fresh delivery.
"Her eyes were just focused right on the box, and she just went down like this, and up, and just walked off," said Goff while demonstrating the theft
source: NE Portland woman frustrated with package theft; number of reports rise during holidays