10/25/2017 ATLANTA (CBS46) –Residents in south Atlanta say they're waiting up often as late as 9 p.m. for their mail to arrive, adding that sometimes deliveries don't come at all for days.
Residents went inside the Herring Road Post Office to voice their concerns about mail delivery, but the supervisor told them they were calling the cops. Police did arrive, but didn't kick anyone off the property.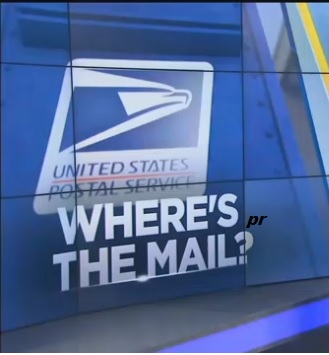 Wilford Jackson is retired and says for over a month, the postal service has been delayed, which is impacting his health.
CBS46 is learning that this is not just a problem in this particular neighborhood, but is widespread.
Read more: http://www.cbs46.com/story/36686460/post-office-calls-cops-after-residents-complain-about-not-getting-mail#ixzz4wcn4dE7E