10/26/2017 Port Matilda, Centre County, Pa. – Another case of discrimination has stemmed from a post office in Port Matilda.
In March it was a Hispanic postal worker, who was being targeted.
Now, it's an employee with a form of autism.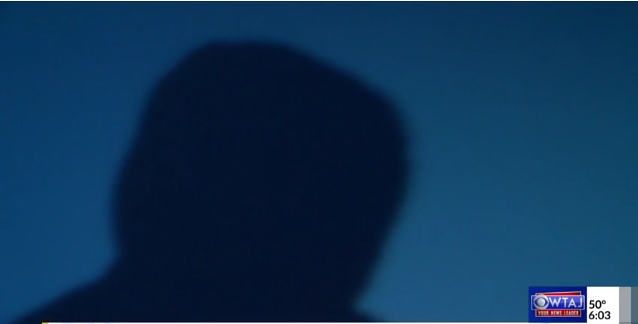 WTAJ spoke with staff at the post office who say one thing is to blame for this vicious cycle–poor management.
Concerned employees at the Port Matilda Post Office say the workplace remains a toxic environment.
An employee who asked to remain anonymous, said discrimination takes place daily and management doesn't take any action to stop it.
source: http://www.wearecentralpa.com/news/employee-says-local-post-office-remains-a-toxic-environment/845368599