4/30/16 HIGHGATE, Vt. – A collision in Highgate involving a postal truck Saturday.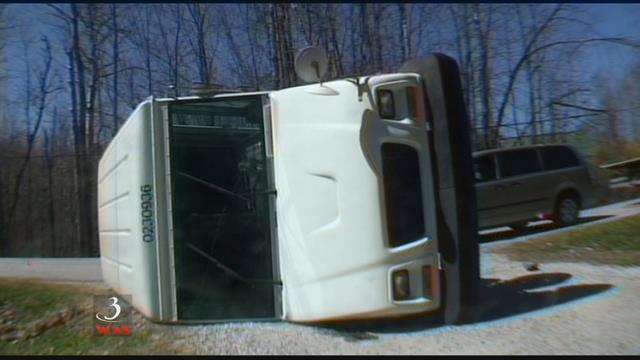 According to police the truck was rear-ended on Frontage Street by 47-year-old Amy Corey.
The Swanton woman suffered minor injuries. The driver of the mail truck, 51-year-old Laurie Duffy of Isle La Motte was not seriously injured either.
Police say alcohol does not appear to be a factor of this crash. It remains under investigation.
Accident involving postal truck in Highgate