11/22/17 HOUSTON – Even in the digital age, Americans send each other more than 150 billion pieces of mail every year.
Hundreds of thousands of mail carriers deliver the goods.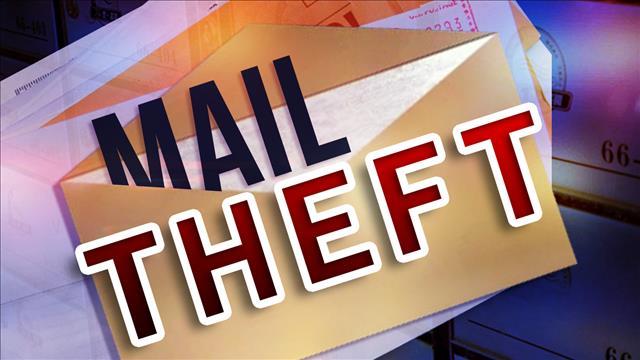 But Houston postal worker Loniquel Hoskins, stationed at the Oak Forest Post Office, is accused of keeping at least one parcel to herself — a checkbook — and writing herself $2,000 in checks.