8/12/17 HOUSTON, Texas (KTRK) — Federal charges and local charges are pending against a man accused of taking a postal carriers mail truck in a carjacking this afternoon and trying, unsuccessfully, to carjack two other people an hour earlier.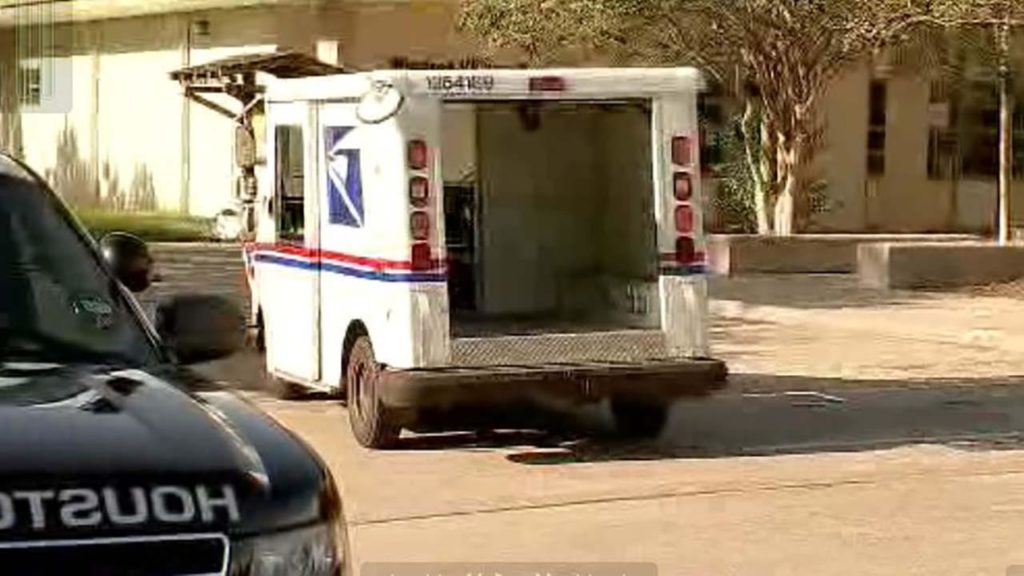 Houston police said a woman was approached on South Post Oak by a man who pointed a gun at her and demanded her car. She got away. A few minutes later in a southwest Houston neighborhood, Robert Dickerson said he too was targeted by the same man.
"He put the gun in my face. I put my hands up and at some point he just walked off. He didn't pull me out of the truck. He didn't touch my vehicle. He just turned and walked away."
Dickerson called police. A few minutes later, there was another call from the mail carrier, who had stopped at a neighborhood postal box. The suspect pointed what appeared to be a gun at him according to postal service inspectors.
Source: Police: Postal worker carjacked while delivering mail in SW Houston | abc13.com