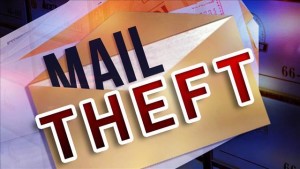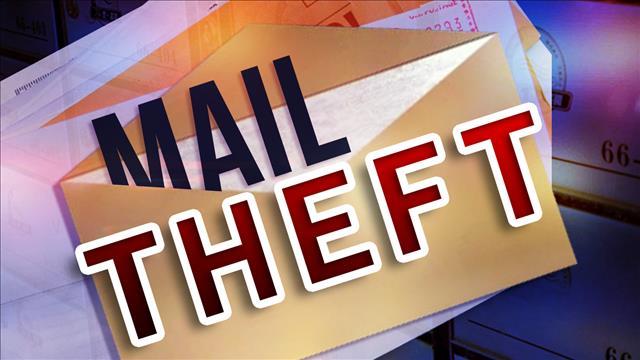 Postal Worker Bianca Kidd was caught on surveillance cameras from the post office opening mail and placing letters into her purse, according to the affidavit.
Kidd allegedly admitted to opening mail starting December 2013 because she was curious about what was inside, according to the affidavit. She told officials she resealed any letters that didn't contain money or gift cards.
From the Chicago Tribune:
A former U.S. Postal Service employee was sentenced last week to 12 months on probation after admitting she stole a greeting card that contained a gift card.

Bianca L. Kidd, 30, of Griffith, who pleaded guilty to official misconduct, admitted that she used the Target gift card she stole on Feb. 21, 2014, at the Target store in Highland.

The gift card had been inside a first-class greeting card mailed by an East Chicago woman between Feb. 20, 2014, and June 23, 2014.

Investigators retrieved video footage showing Kidd using the card. At the time, Kidd was employed by the postal service. Kidd admitted that when she was on duty, she would open greeting cards. If the card contained money, she would steal the entire piece of mail.

Under terms of her plea agreement, judgment of Kidd's conviction was entered as a misdemeanor. A second felony count, theft, was dismissed.