9/1/2017 CHARLOTTE, N.C. – Local mail carriers are calling union leaders concerned after one of their own was shot on the job in west Charlotte Thursday.
National Association of Letter Carriers Branch 545 President Sylvin Stevens has been comforting letters carriers non-stop since the shooting.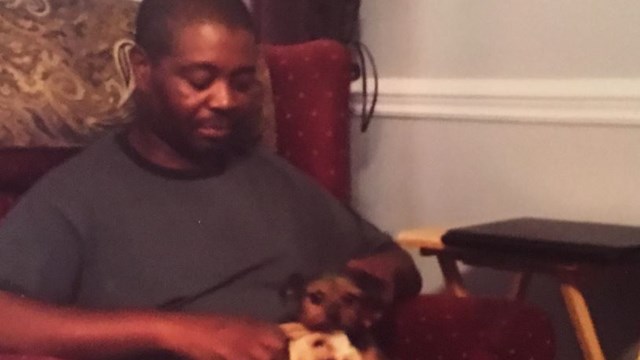 "I'm wearing this ribbon in solidarity and support to Mr. McDaniels. I hope he gets well soon," Stevens said.
Stevens said he went to the hospital to visit with the victim's family Thursday night and learned carrier Ed McDaniels should recover.  Stevens remembers a similar crime in the past.
"It reminded me of 1996," he said. "Not only a letter carrier, a friend of mine got shot in the head, by a customer."
Stevens let that experience guide him Friday morning when he went to McDaniels' post office to support rattled carriers before they went out on their routes.
Eyewitness News saw police and postal inspectors back at the scene Friday of the shooting near Archer Avenue and Clanton Road.
Last week, Channel 9 discovered the postal service suspended mail for two days near West Charlotte High School when carriers heard gunfire.
Postal worker shooting highlights dangers for mail carriers