*UPDATE 11/4/17 COLUMBUS, Ohio (WCMH) — Police now say a postal worker that claimed to have been robbed at gunpoint made up the story.
Columbus police say that the 25 year-old mailman hasn't been charged yet but could face charges. The postal service is now investigating.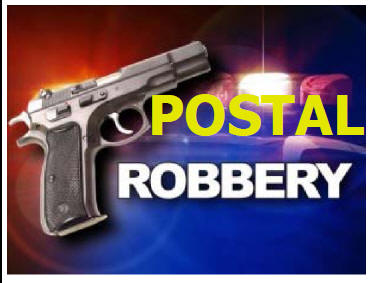 On October 30, 2017 at 7:58pm, a mailman was delivering mail in Columbus, Ohio when 2 black males asked for directions from their car.
The mailman said as he approached the older mid-size dark blue or black car with a loud exhaust the passenger exited the car and pointed a gun at him demanding everything he had.
POSTAL CARRIER ROBBED@GUNPOINT ON CITY'S NORTH SIDE: Last night 2 black males approached mailman asking for directions-then robbed him. #CPD pic.twitter.com/mRt4ipMYuT

— Columbus Ohio Police (@ColumbusPolice) October 31, 2017